Mater Made
Tuition-Free K-12 College Prep Charter Schools, Rigorous Academics, Enriching Student Experiences, and Exceptional Leadership Development.
Learn more
News & Announcements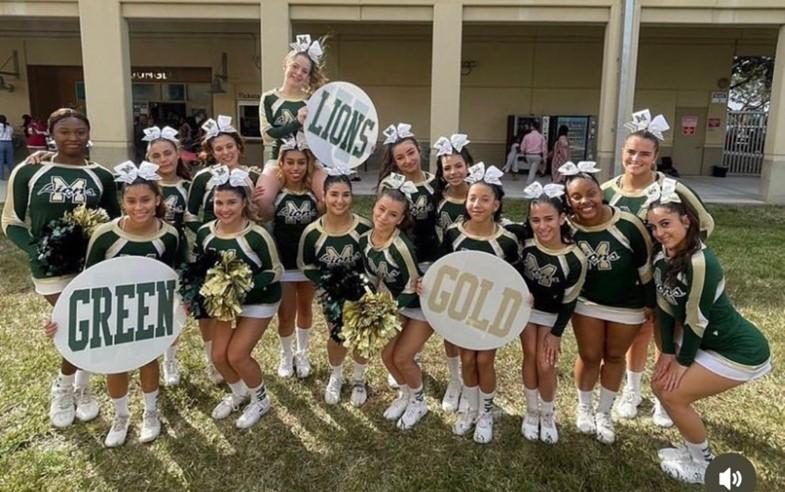 Congratulations to the Mater Academy Middle High Cheerleaders for placing in the Top 3 at Regionals and are moving...
Make It Mater
Congratulations to Mater Lakes Academy for coming in 1st place, two years in a row. Also, we would like to recognize Mater...